A provider of innovative financial payment solutions, Financial Payments' recent successes include creation of several products with their bank partner, Herring Bank, for online payment processing, IRS document creation and distribution for college students, and online and recurring payment plan processing.
Among Financial Payments other highly successful products are virtual debit card processing products in the auto warranty space, distributed check services for tax refunds, and federal student aid disbursements.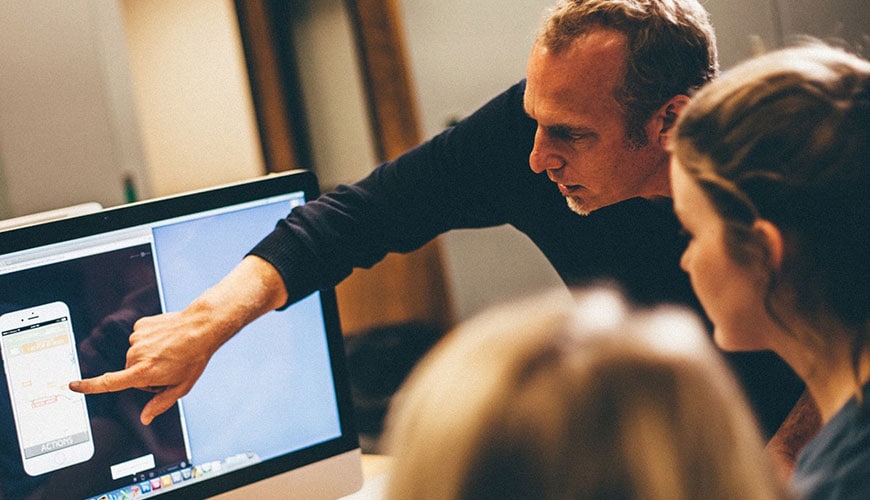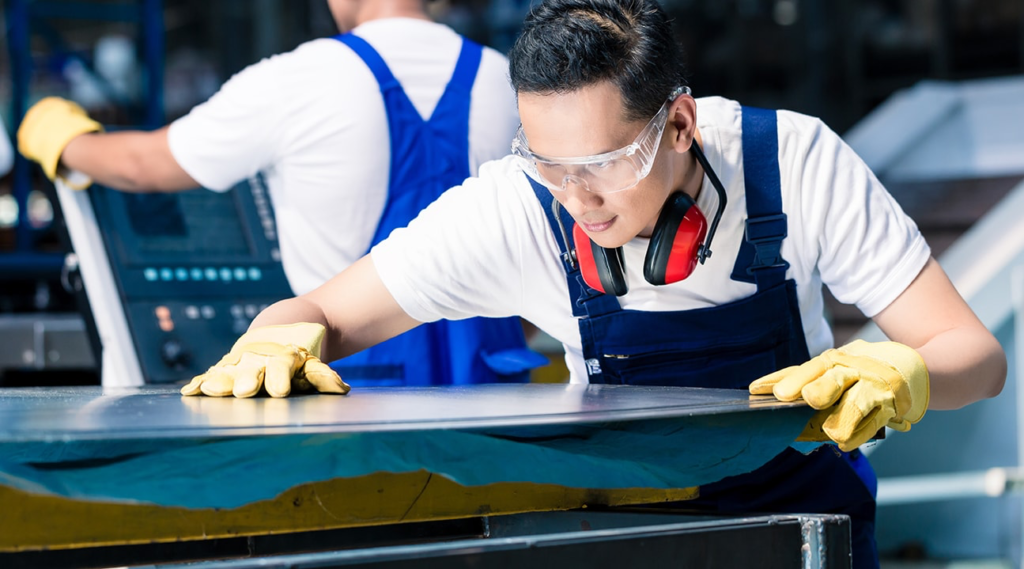 Challenge
When an auto repair or warranty work is authorized, most repair shops insist on payment before they start the work. Our client was paying via credit card, as it could be quickly confirmed by the vendor so that repairs could be started immediately.  Unfortunately, this presented a substantial challenge as each monthly credit statement listed hundreds, if not thousands, of payments, all to different shops, and without any claim information to validate the charges. Additionally, with the volume of charges, it was also exceedingly difficult to detect any fraudulent usage on the card.
Solution
Financial Payments recognized that using a credit card was a convenient method of payment- it just needed to be tailored to handle transactions in a manner that made it easier for our client to reconcile afterwards. Our solution created a "virtual" card, where the client would request a credit card, when needed from an online platform, and designate a specific amount. The "virtual" card would immediately be activated, enabling the payment recipient to process the card and receive authorization without delay.
Each "virtual" card is easily created, tied to only one transaction, and is only authorized for a pre-determined amount, making reconciliation of the charges much easier and more streamlined.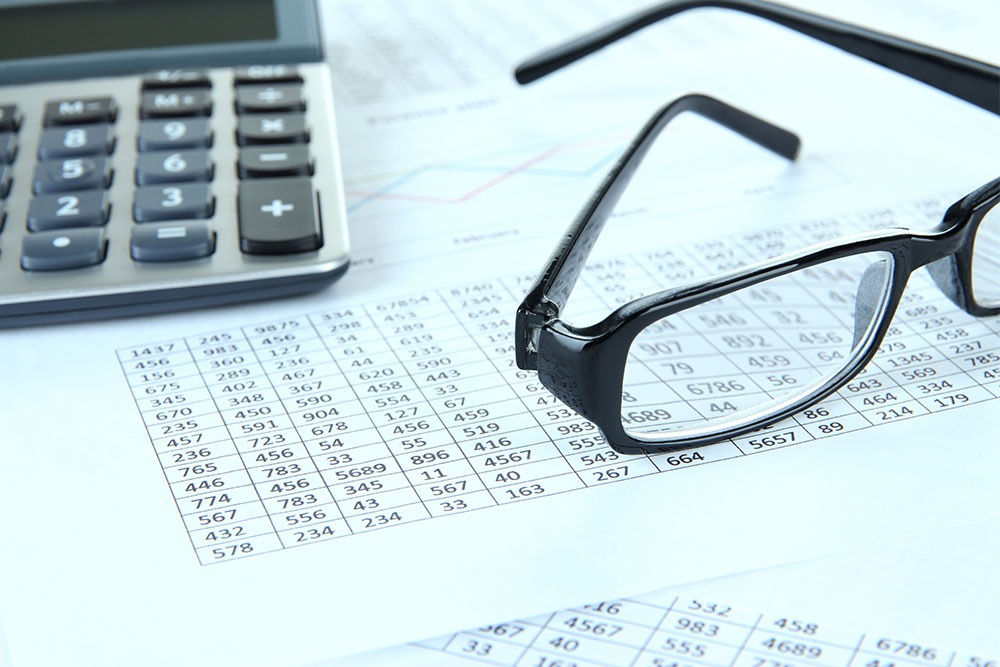 Challenge
Our client has a high percentage of students who receive government grants and hold student loans. These programs typically distribute funds directly to the college each semester for immediate use. While this is an easy way to allocate funds initially, any money left after expenses are paid is due to the student and must be refunded by the college within a certain number of days.
Our client found themselves cutting thousands of checks at the end of every semester- and then having to follow up and reconcile any payments not received. It was an arduous process and had to be repeated multiple times throughout the school year. Additionally, trying to set-up electronic reimbursement of funds also proved difficult, as many of the students did not have bank accounts.
Solution
Financial Payments provided our client with a solution where they could issue a MasterCard branded ID card when the student registered for classes. This card was used across campus as the student's ID and could be used as a debit account for campus purchases, such as at the bookstore or cafeteria. If the student was due a refund, the funds were simply added to the student's debit account, reducing the need for paper checks and vastly lowering the amount of back office support required to administer the refund process.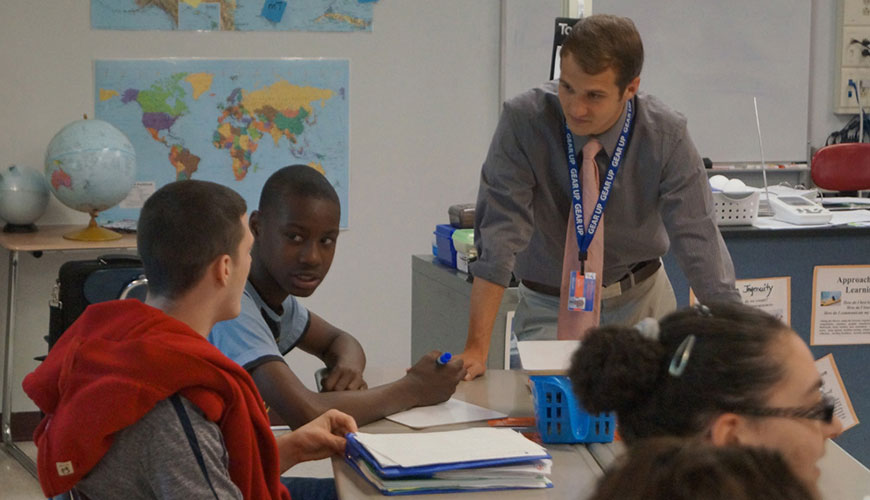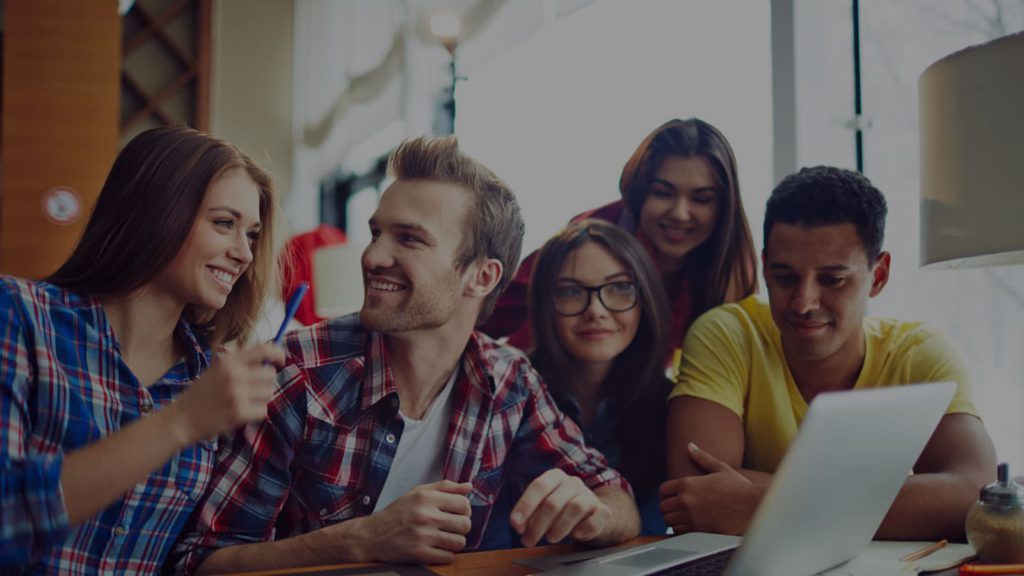 Challenge
It's the rare student who is able to pay a full year's worth of tuition prior to starting classes. This client needed an easy solution to allow students to make an initial tuition payment and then pay off the balance over the course of the school term- without creating a ton of paperwork or requiring a team of support staff to manage.
Solution
Financial Payments created a tuition payment platform which allowed them to set up initial payment requirements, such as a 30% initial tuition down payment, as well as the deadline for the final payment. Students access the platform as well, both to make payments and to set up the desired payment schedule within the constraints set by the school. As a bonus, this payment platform was integrated into the college's ERP system, providing a smooth flow of payment information and reducing back office support requirements.
The school saw an increase in enrollments (as students were given flexibility to manage their tuition payments) and a decrease in AR (as scheduled payments were easier to plan and execute).